BizCore
BIZcore
Business Correspondent Concept at Co-Operative Banks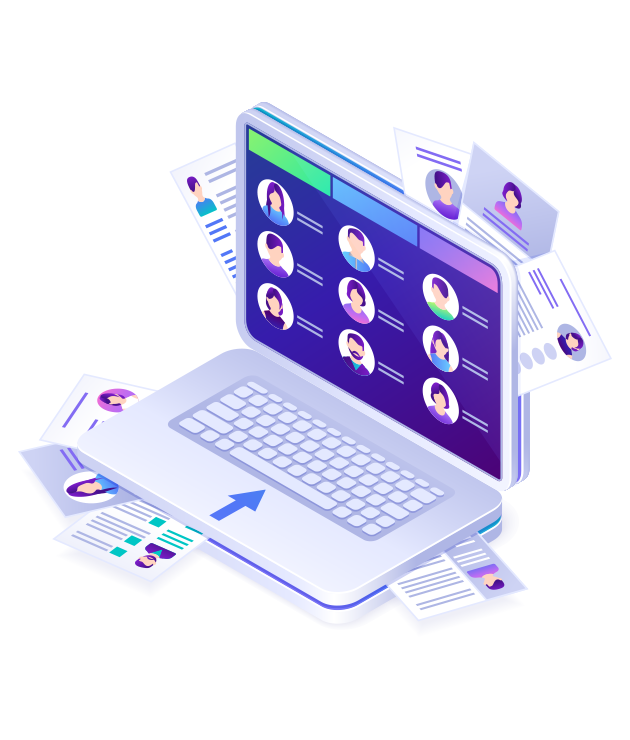 BIZcore Next Generation BC concept at Co-Operative Banks, The appointment of business correspondents makes banking services more accessible. Business correspondents will travel to the customer's location to provide basic banking services.
Now, the Bizcore app will help business correspondents by providing a comprehensive solution. Bizcore includes all activities such as account opening, online deposit, agent reports, client reports, and balance inquiries. This ensures real-time and secure banking, as well as a pleasant user experience.
Resources
Get a copy of the brochure
Bizcore
Special Features
Identify Potential Customers
Personalised Dealings with customers and borrowers
Testimonials
What do people praise about Perfect?

M.PURUSHOTHAMAN
Secretary,Mannarkad rural service Co-op Bank.
By teaming up with perfect and using their technological expertise and innovative ideas, we are able to transform our bank to one of the top Co-Operative banks in Kerala. We are using cutting-edge technology and value-added services to serve our customers 24Hrs a day, 365 days a year

MONCY VARGHEESE
Secretary, ulliyeri service Co-op Bank
As the first customer of perfect in Co-Operative banking, it is a pleasure to be associated with them in the growth of the bank. SCORE – Smart core banking is a highly matured and advanced CBS, which helped us to get 100%customer satisfaction. It helps us to get focus on our customers and introduce new schemes and products within a short time.
ABDEL AL ROSY
Decora Kuwait
Perfect's retail solution had enabled my company to transfer from a local player to a global player. I can manage and administrate my software from anywhere in the world and know the status of my sales, stock and other necessary details. Thanks to perfect for wonderful software.