Empower
EMPOWER
Empowering HR Managers with a PERFECT HRM Software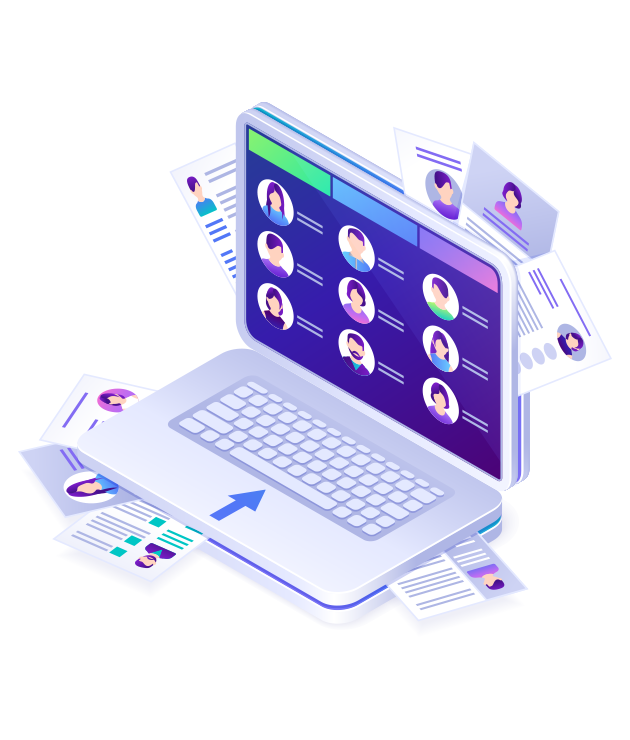 EMPOWER Kerala's first fully web based HRM Software is a fully web-based HRM and payroll solution that automates human resource management from recruitment to retirement.
Allowing businesses to save time and focus on their core competencies. Empower could help with salary management, recruitment, employee data management, biometric integration, shift management, and all data management associated with HR activity. The software also produces reports that HR departments or business owners can use to analyze vital workforce metrics such as staffing allocations, compensation costs, and turnover.
Resources
Get a copy of the brochure
Empower
PAYROLL
Internal & External recoveries
HRMS
Appraisal/disciplinary action
Access from anywhere, any time and any device.
Import export facility through excel
Multiple authorisation level
Employee Portal
Leave application and status
Testimonials
What do people praise about Perfect?

M.PURUSHOTHAMAN
Secretary,Mannarkad rural service Co-op Bank.
By teaming up with perfect and using their technological expertise and innovative ideas, we are able to transform our bank to one of the top Co-Operative banks in Kerala. We are using cutting-edge technology and value-added services to serve our customers 24Hrs a day, 365 days a year

MONCY VARGHEESE
Secretary, ulliyeri service Co-op Bank
As the first customer of perfect in Co-Operative banking, it is a pleasure to be associated with them in the growth of the bank. SCORE – Smart core banking is a highly matured and advanced CBS, which helped us to get 100%customer satisfaction. It helps us to get focus on our customers and introduce new schemes and products within a short time.
ABDEL AL ROSY
Decora Kuwait
Perfect's retail solution had enabled my company to transfer from a local player to a global player. I can manage and administrate my software from anywhere in the world and know the status of my sales, stock and other necessary details. Thanks to perfect for wonderful software.